If it's not fun to make – I won't make it!
Don't see your colour or size? Just Ask!
We accept credit cards and bank transfers.
Our products are all handmade with love.
If you don't see what you want or the colour you want, please get in touch.
We do a lot of custom orders and are happy to help you find that perfect item.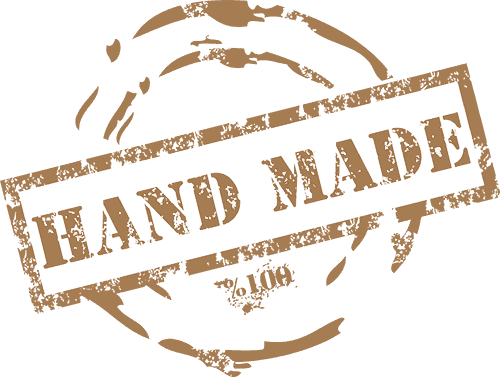 Free Local Shipping
We deliver locally and for free in Canada if your order is over $100. We ship to Canada, USA and UK - all other areas please contact before ordering.
Gift Wrap & Note
We will include a hand written note & wrap your gift at no extra charge. We can send it direct to the gift recipient, saving you time and money.
Best Offers
To check our latest promotions, contests and offers please visit us on Social Media.
Or sign up to our email list.
Secure Payments
We accept credit card payments through Square and bank transfers. Payments are secure We can take in person credit card payments too!